Zombie Crisis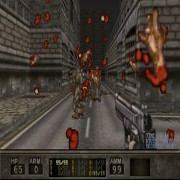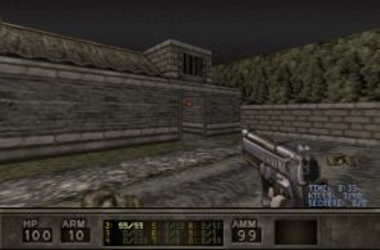 Jeu : Zombie Crisis

---
If you wanna run Zombie Crisis in 720P --
--rename default720.xbe to default.xbe

Zombie Crisis is a First Person Shooter that was originally created for the PC. The game's popularity has brought it to several other platforms including the iPhone, iPad, the Sony PSP and now the original Xbox.

Game play is fast and furious. There's tons of shooting and gore. And as you might expect, there are plenty of gruesome weapons to be found.